2017 is the year to get serious about your long-term financial goals.
Real Estate is a well known way to make money – and good money at that. Many professional sports team owners have real estate as their core business. There is a good chance that even some of your neighbors are millionaires thanks to real estate. A roof over your head is always a product in demand so the need won't fade away with the latest trend.
Many people don't invest in real estate because they think it is extremely complicated, have only heard horror stories, fear market swings, or think the people on TV dominate the market. In reality making money in real estate can be easy if you have the right professionals on your team and you do some homework.
Don't Flip Unless You're a Pro – RENT
The simplest way to invest in real estate is not by flipping houses for the quick buck, but buying rental properties. Rentals provide a constant source of income for many years and carry you through market swings. Don't panic and sell when the market dips, keep renting. The rental income pays the mortgage (building equity for you), covers property expenses, and provides you with extra cash – every month!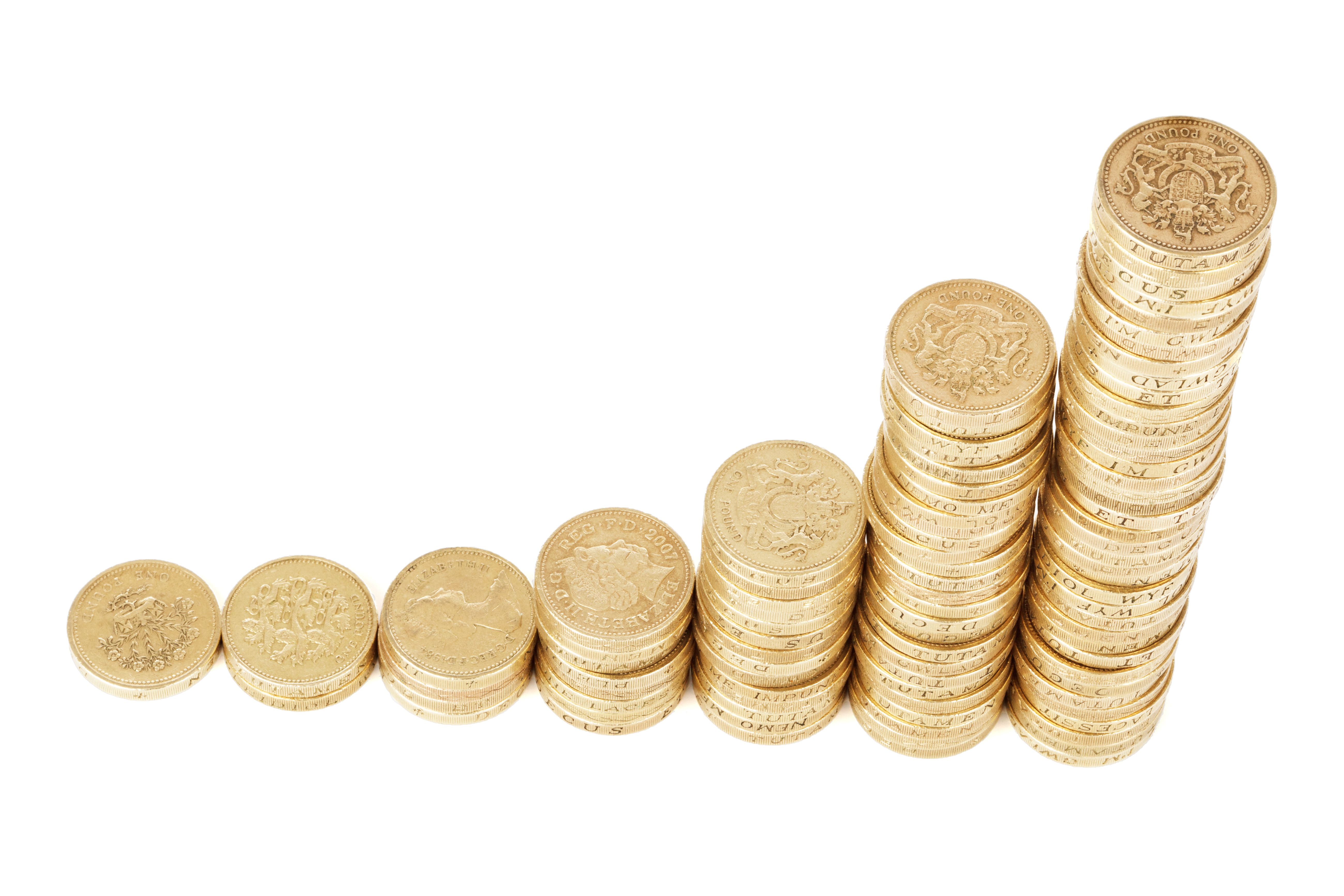 I recently re-visited a CNN Money article from a few years ago with a good snapshot of how to become a millionaire through rental properties. The author mentions buying three properties in the first few years and through monthly profit and increasing equity – all paid for by the tenants – your total wealth could reach $1 MILLION in 20 years. And that doesn't include your regular income.
Play Monopoly – Upgrade to Multi-Unit Buildings
If those three (or any number of properties) are successful I would suggest revisiting your strategy to potentially add more to expand your income and wealth. Upgrading to multi-unit buildings is a great way to increase your number of units at a lower cost-per-unit purchase price. I relate it to playing real-life Monopoly – buy houses before upgrading to a hotel!
My wife once rented in an 8-unit building in St. Paul and the landlord was a sweet old lady who owned three similar buildings in a nice part of town. That's 24 units renting for about $800 – over $19,000 per month. With these buildings the landlord lived quite comfortably in her retirement.
Make Being a Landlord Easy
That sweet old landlord did not take the call at 2 am if there was a leaky sink. No, she was not the person with the wrench under that sink. No, she was not out front mowing in 90 degree heat. She had a management company taking the calls and coordinating the services.

Management companies are a great way to free up your time and relieve any headaches that may come from being a landlord: rent collection, maintenance calls, filling vacancies, basic bookkeeping, etc. For leasing commission and small monthly fees, management companies can handle these operating activities and more. Be sure to build in management costs when calculating the purchase and lease prices. Having the right management makes rental properties a virtually passive income.
Make Buying Affordable

Even if you're looking for a home of your own but the cost is a little out of reach, a two flat or duplex could make home ownership affordable. Live in one unit and rent the other to subsidize the overall cost. This is a great way to be able to buy in the part of town you like if you can't quite do it on your regular income alone.
Written by Scott Henninger of Henninger Properties and Keller Williams – I am a property manager and licensed Illinois Realtor specializing in Chicagoland's Northwest suburbs including Arlington Heights, Des Plaines, Palatine, Schaumburg and Hoffman Estates to name a few. Please contact Henninger Properties for any questions you have on real estate.